Top 6 Strategies to Win Football Betting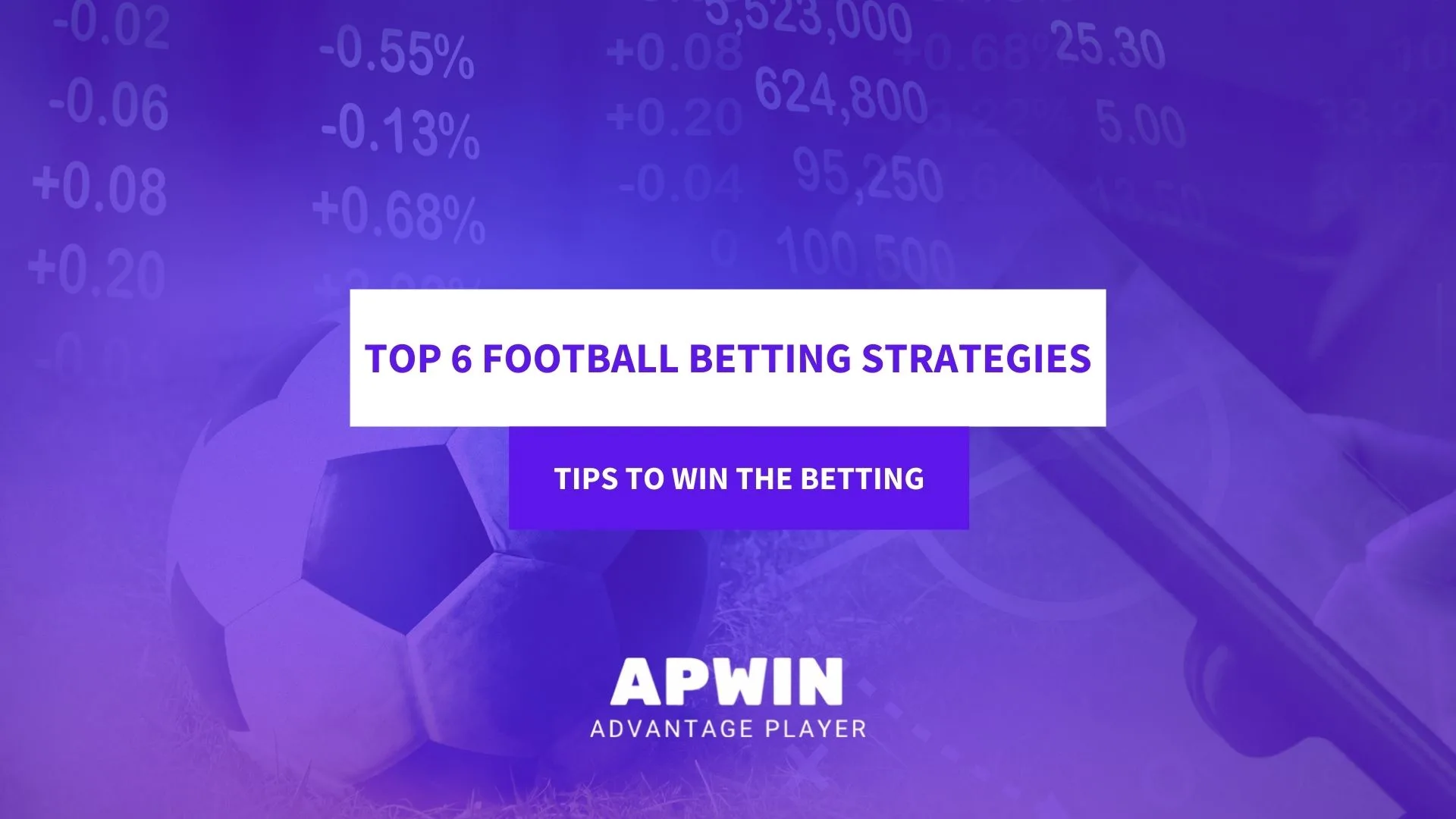 Every football bettor has likely fantasized about striking some winning streaks daily or in more long-term bets.
Indeed, luck can play a big role in football betting, but you'll need a lot more than just pure luck to be successful in football betting. This article will guide you in your betting journey and these six tips will ensure you'll have a better chance of winning your bets.
Find a Tipster
Indeed, following a tipster doesn't mean you'll be guaranteed some winning streaks. However, if you follow a good one, you'll receive way significantly better chances.
Find a Tipster that gives quality tips that are based on the back of extensive research and analysis. This will guide you to find some value bets.
Try Arbitrage Betting
As making profits is the goal in betting, arbitrage bets are opportunities that are guaranteed to make profits. In general, you'll find that arbitrage betting can make a profit in the sub 5% range. This means if you stake $100, you'll receive a $5 profit.
It may not seem like much, but the $100 you've put on the line isn't a risk with arbitrage bets, and if you can have $5 back in your bank within 2 hours, it's a pretty great deal.
Try Out Matched Betting
Matched betting is a popular betting strategy for experienced bettors. It's a strategy that utilizes free bets offered by online betting sites and the betting exchange to 'lay' off your bet to guarantee a profitable bet. A matched bet results works by having your bet cover one potential outcome of the bet. For example, you can bet Team A will win, while the 'lay' element covers the other two outcomes and bet that team A will not win.
Take Small Profits
Both new and experienced bettors come to the betting space hoping for some big potential returns. It's indeed possible to place big bets which can turn into even bigger profits, but the pros know that targeting enormous odds is not the best way. Why? Well, there's a reason why the odds are long, as they are likely not to come in.
Don't go chasing large bet slips. What you should focus on is chasing the profit, no matter how small it is. This habit will allow you to tailor your bets to the ones with better winning chances. Consider markets like 'double chance' and 'over and under goals.'
Know All The Betting Markets
It may sound simple, but if you're going to be serious in your betting career, then understanding all the markets in the game is essential. This gives you the winning edge as knowing all the markets will save you from making unnecessary mistakes and get you bigger opportunities to make money.
'Match result' bet is the traditional market in football betting that predicts the match's outcome, whether it is a home win, away win, or a draw. There are so many more markets for you to explore. We don't want to list down all the markets out there, but here are some favorites for both new and seasoned bettors:
Double Chance - It's a play on the match result bet where you can choose two possible outcomes – a home win or draw. It's easier to win but with shorter odds.
BTTS Result - This also works similarly to the match result bet, but both teams have to score other than correctly predicting the football match's results. It's a more complicated bet but with increased odds.
Over/Under Goals - This market doesn't depend on the outcome whatsoever. Instead, it focuses on how many goals are scored.
Don't be Afraid of Losing
Even though we've covered all the winning tips in this article, we're still talking about betting. And all betting includes risks, which means you can and will lose bets from time to time. If you can maintain a consistent strategy, your chances of winning over the long term will improve. But you should know that your loss can happen at any time. Read the Ultimate Guide to Football Betting to open more winning chances.
You may have the best strategy, but you still lost your first bet or might not experience any loss until further down the line. Consistency is the key. You shouldn't throw away a strategy just because you've lost your bet. Also, don't get carried away and start putting your life savings on a system that has won you ten stakes in a row. Even the best bettors eventually run out of their winning streaks.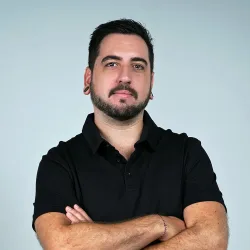 Tech entrepreneur and passionate about statistics, Tiago co-owns APWin and is responsible for all the technology that powers the platform.
Related Articles