Tips, information and statistics for you to win!
We at APWin know that analysing a football match takes time and is often time, tiring. With that in mind, our goal with the platform is to try and deliver the best possible experience for you, the user, so that the process of analysing a match is simple and intuitive. You will be surprised!
Our goal is to optimize your time, and with that in mind, we decided in 2018 to create a platform that a lover of football statistics may want to make accurate predictions: statistics, results, rankings, match calendar and many more stats that will help you make accurate predictions.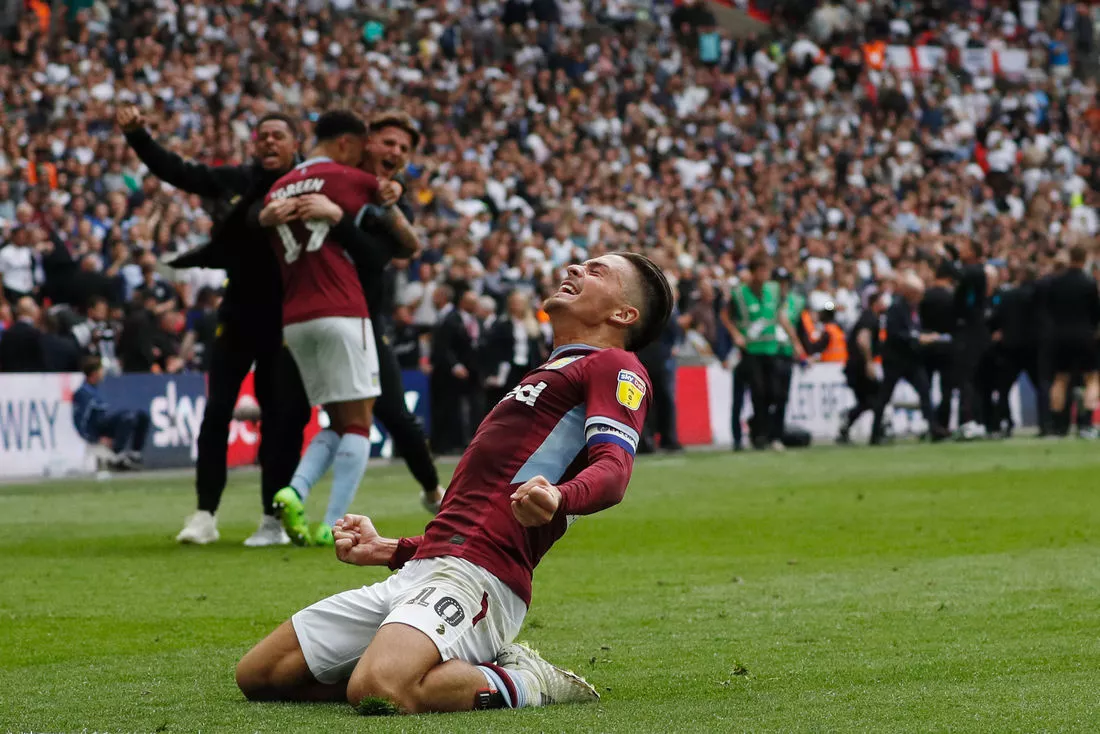 Main Markets
Our platform offers you statistics rich in content and that will allow you to really understand a football match in the main markets offered by sports websites, such as: over/under, BTTS, 1x2, Corner Stats, Handicaps and much more. Everything in a simple and fast way. Whether you are a novice or an expert, you will be surprised with the tools that APWin gives the user.
Personalized Filters
APWin allows you to create filters according to your needs within the platform. That way, you will easily find your favourite matches and the markets you prefer.
Incomparable Compatibility
Besides these benefits, you can access the platform in any place. Whether it is in a tablet, desktop or mobile, the APWin platform is responsive in all devices.