Best Ways to Choose the Best Football Betting Websites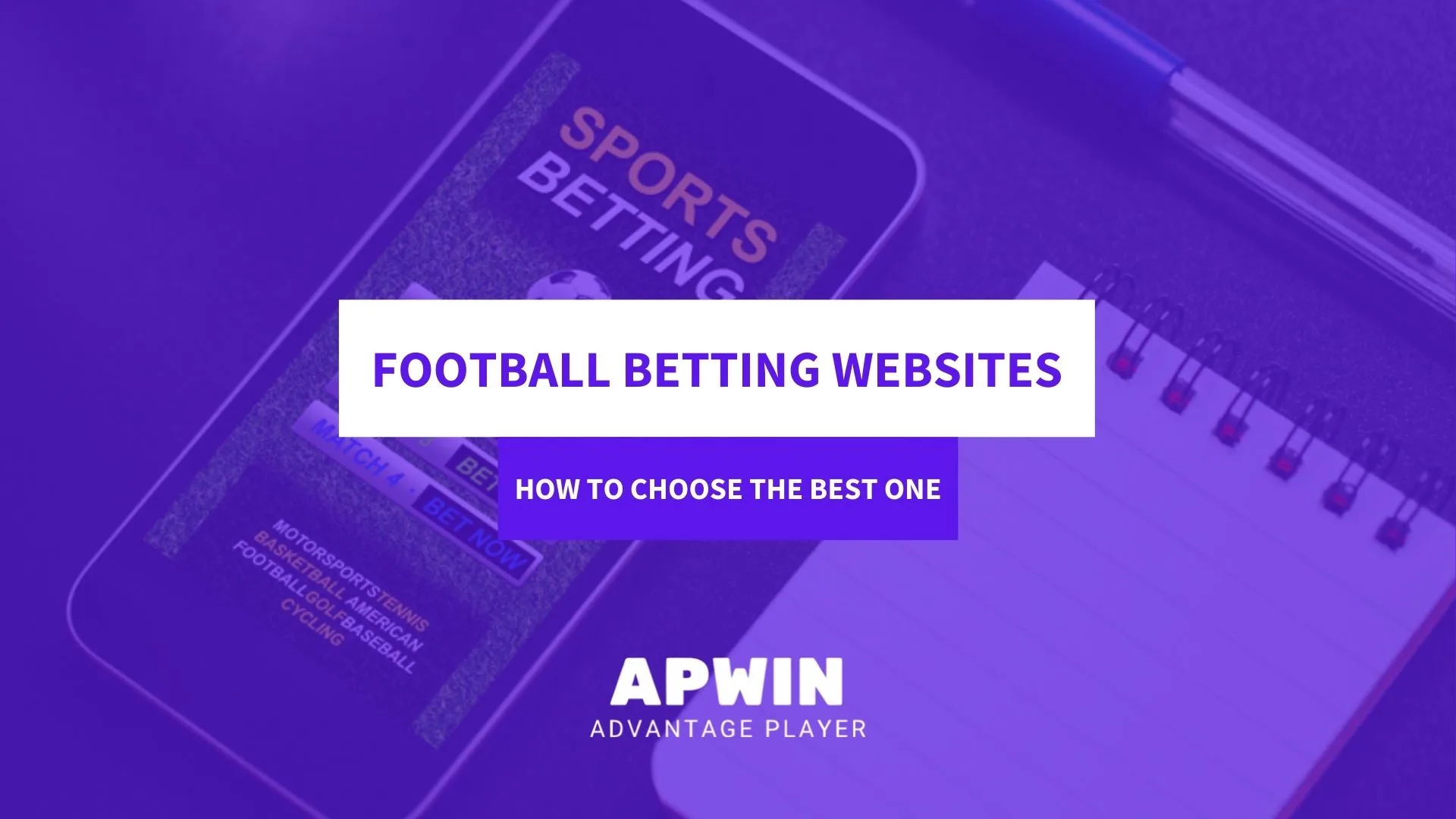 Picking the best betting site can be challenging as when you look for betting sites, you'll be flooded by a list of sites all offering free money offers for signing up. This is to ensure you'll make a quick decision and pick their site. There's no need to rush as there are many factors you need to look at first when choosing the right football website.
The Legality of Football Betting Site
We're not promoting any sites in this article as we're here to genuinely guide you to look for the essential features you should be looking at when choosing a betting site.
You first need to make sure if the appropriate Gambling Commission entirely regulates the betting sites. You can look at the reviews of betting sites online or through the sites store on your phone. You need to seriously consider this, especially since online sports betting is becoming more legal in many countries.
In-Play Betting and Live to Stream
The majority of betting sites nowadays allow you to place bets after a game even starts and usually provide odds that are shorter or longer, depending on how the match is going. Judging a betting site in play of live betting usually comes down to the different types of games available for betting and how good the odds are during the ongoing matches.
It can be pretty hard to follow live matches on TV due to some big TV rights in sports, but many premium subscriptions to sports channels and online content providers provide this service. As live streaming has turned out to be an essential part of sports betting, some betting sites offer a platform for bettors and sports fans to watch their favourite sports in real-time. Therefore, if you're only interested in watching and betting in football, find out which sites offer live streaming for the sport.
Live streaming is beneficial if you're looking to use cash-out features, which we will discuss in the next point.
Cash-Out and Online Bonuses
The cash-out feature lets you settle a bet before the match's end, which can insure your win or cut your losses. Cash-out is an excellent strategy to manage your risks and the cash-out level varies depending on the betting sites you use.
Almost all betting sites offer deposit bonuses. These bonuses are cash bonuses you'll receive when signing up and when you deposit your money in an account. As a part of your reward for depositing money into their site, these sites will either provide you with a deposit bonus of a fixed amount of money. For example, when you sign up and deposit $50, the betting sites will offer the same amount as a bonus. Or they might also offer free bets as a bonus.
Coverage and Betting Formats
The quality of odds coverage is also a crucial factor to consider as this can help you track the odds if they are widening or narrowing. If the betting sites you choose have a weak spot in certain geographical regions, you'll likely not receive any view of the betting trends for the match. The biggest sports events are usually covered by the betting sites from the region where those championships occur. For example, the bets for the English Premier League will have better service from betting companies based in England.
The various bets available on betting sites can also be a determining factor of your site's choice. Some betting sites allow bettors to bet against each other, which adds more excitement than traditional sportsbooks. Other betting websites might also offer other exciting options such as accumulator bets which lets you bet multiple matches at once.
Football Site's User Experience
UX or user experience has turned into a crucial part for websites that if the site has a bad user experience, it will significantly lower the site's reputation. Indeed, this may be different for every bettor, so try looking around and find which betting sites you find most attractive and easy to navigate.
Conclusion
There is no betting site that is labelled as "the best."
This is because the ideal betting sites for one person may not necessarily be right for you or everyone else. You always need to consider your considerations. By following our tips to choose the right betting site, you'll have everything you need to look for to get started.
Whatever you're looking for in an online betting site, don't settle for anything less for platforms that don't cater to your needs and provide all the features you want as a bettor. Check out the reviews online, talk with other bettors and use the promotion if you think you like it. Make small deposits first if you need to confirm if the bookmaker is for you. Don't forget to check out our football betting guidelines for more tips!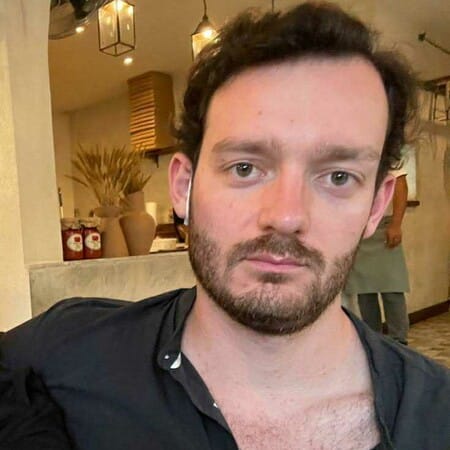 Martim is the Founder of APWin, Passionate about football, statistics and analytics connected to sport.
Related Articles