4 Essential Things to Consider before Betting on Football Matches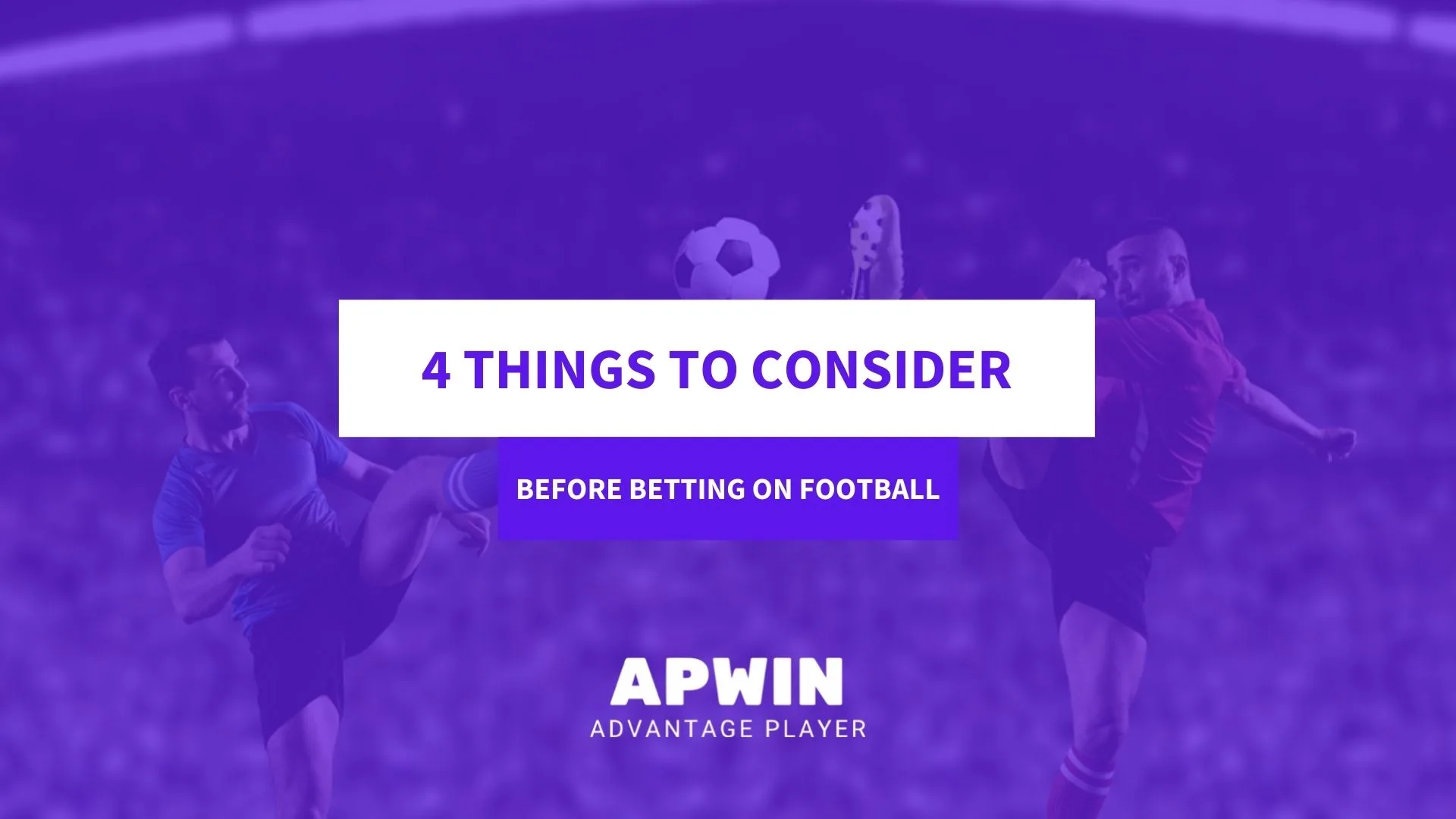 Football is one of the most favourite sports to bet on and there are millions of bettors placing their money on football games every day.
Due to its popularity, it is easy to find info that can help you make bets on football matches. You can find endless bookmakers that will take bets, find information, and other sources that can assist you in making winning wagers.
But before you place any amount of money on the line, you'll want to make good decisions and learn essential information that can help you to help you succeed in the sports betting world. Here are the four things you need to know before you place your next bet.
Choose A Bookmaker with The Best Odds
If you're new to football betting, you need to understand bookmakers provide different odds than others. There are often only small differences in odds, but other times, the odds can be significantly better on one game than on another. This is why spending some time looking for great options is worth it and can even be one of the most important decisions you make.
Besides finding bookmakers for the best odds, you may also want to find one that offers additional betting types during ongoing games. Some betting sites can bet on the number of goals scored at halftime, which player will make the first goal, get a yellow card and many more. All these betting types come with odds and not every bookmaker will provide these. If you're interested in these prop bets, then look for the right betting site for you.
Look at The League's Overall Stats
Analyzing football matches is similar to stock analysts where they can spend hours looking at the numbers, trends and statistics. You'll need to do that too to be successful on your bets. You can start by visiting APWin, a great site to find detailed football stats to assist you in making great bets.
You also need to know more than how well players and teams are performing. This includes how well they've been head-to-head against a particular opponent, their performance in the last few matches, or if there's a big difference in how they play on the road versus at home.
A site with all the valuable football stats is equal to a stockbroker with detailed information about financial figures. It's an absolute goldmine.
Keep Track of the Last Three Matches
As we have mentioned above, looking at their most recent matches can be a good indicator of their performance for an upcoming game.
The first is because it tells you which players are performing well and which are not. If the goalkeeper has given up many goals in the past three matches, he is likely to perform in a similar way in the upcoming game.
On the other hand, if a player has been scoring goals over the last three matches or has been dominant on the field and setting up goals. It's a great indicator that can help you place your bet on a team or player.
This information is also valuable for teams. Even though it's not guaranteed, when a team loses three games in a row, they are likely to lose their fourth. Other factors may also contribute to the losing streak, like injuries and slumps, but the trends of most recent games can tell you how they are performing. This can effectively assist you in making better decisions. Check out APWIN's team form where you can look at a speedometer for every team with details of their last 6 matches. The speedometer also shows the team's performance, strength of the opponent and the points conquered in leagues at home or away.
One thing to note is when both teams are going through a time of consistent wins or consistent losses, take it further and find out the contributing factors.
For example, let's say both teams have lost their previous three matches. You may think that this nullifies this tip altogether, but that may not be the case. If Manchester United has lost three in a row, but they were up against top tier teams in league with close scores, it is different from Chelsea's teams from the bottom division to lose three games in a row.
Checking out the three recent matches means knowing how they've played, how well they're playing against other teams, and how well those other teams have been playing.
Bet More on Leagues than Cup Tournaments
Football bettors love to bet on tournaments and leagues, but we recommend focusing your bets on leagues instead of tournaments.
Managers are more likely to pick weaker players to play in the tournaments instead of league play. Of course, this doesn't include the Champions League or other important knockout competitions. League matches are way more important than playing in tournaments, which is why managers won't risk their best players to potentially get injured in what they think are lower priority games.
This is why the weaker players end up playing in these tournaments. And if you're placing a wager on these matches, you'll have a harder time finding which team might have the winning edge over the other. Because the talent level is not the same as the league play, picking out the best overall team may not be easy.
Final Thoughts
These are our 4 top tips on how to make good picks for your football bets. The bottom line is that it takes time and you should also do your own research before betting on a game. Make sure to read our Ultimate Guide to Football Betting to give you more tips.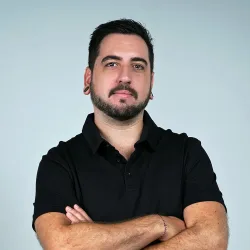 Tech entrepreneur and passionate about statistics, Tiago co-owns APWin and is responsible for all the technology that powers the platform.
Related Articles