6 Tips on How to Successfully Predict Football Matches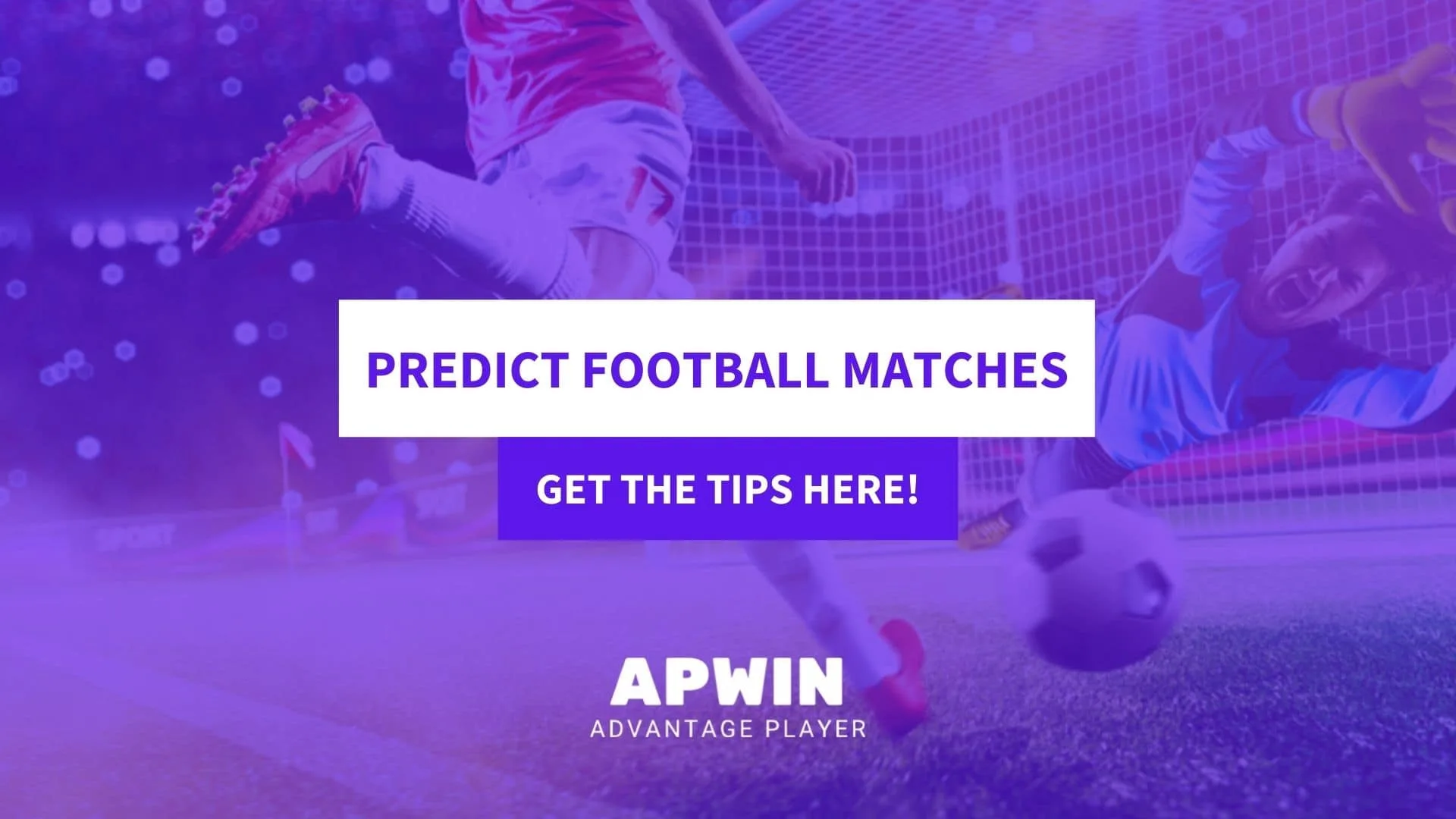 Football is a worldwide favourite sport as almost everyone around the world knows it. It's a game that is full of highs and lows with massive celebrations and losses. It's a beautiful game that triggers both the players' and spectators' emotions. In this article, we'll be looking at how to predict football games as accurately as possible.
Even though perfect games don't exist and you can't rely on luck, statistical figures and algorithms can help you make good predictions. Football match results predictions have become so popular that fans, analysts, and sites that predict football matches will always share their views on which football team will win before the game even starts. Of course, they can end up being wrong. And what seems to be weaker teams can win against a superior team is nothing new in the football world.
Therefore, let's get into the valuable tips and tricks on predicting football match results.
Have Good Knowledge
If you feel like you lack knowledge of football, you can start by watching highlight matches on YouTube, looking at results on google and checking out football apps to gain football match information.
Doing this can help you significantly improve your football knowledge, and with your new knowledge, you'll also have a better understanding of how the game works from the second it starts. From refereeing decisions to the outcome of a match, which will result in easier prediction.
Have Patience
It's common for people to make false predictions because they are in a hurry to make a prediction. You shouldn't place a bet after making a quick analysis, and when you do, the chances of losing are much higher.
This is why it's best to have patience by carefully looking for good odds. Trust your instincts when you're picking the games to predict.
Bet with Your Head, Not with Your Heart
This is also another problem for those who are looking to win big money fast. Excitement can be fun, but don't let it overshadow your mind. Stick to your plan and analyze every game.
If your bet turns out a loss, then don't rush into making another bet with a doubled amount. The martingale method and other options may only be an attempt to make you spend more.
Also, don't forget about money management. You should know the proper limit on the money you are willing to lose during a wager.
Use Different Bookmakers
Bookmakers are interested in new bettors as they offer tempting welcome bonuses. If betting conditions are acceptable, you can activate the available promotions and increase the initial deposit. Some betting sites also provide risk-free bets when meeting specific conditions. This is true if you believe in the match's outcome.
Also, the restrictions may be another reason why you should change bookmakers. When you start to win consistently, your account will be more limited in daily bets and actions. These bookmakers may even block your account and state that you're cheating. So, it's better to start at a new bookmaker, as no one wants to lose money.
Quality Over Quantity
If you've been in the sports betting space for a while, you're probably used to seeing bettors placing their bets on up to 30 different leagues every day. Then these bettors end up losing all their money. On the other hand, the pro bettors only stake 30 games per month at most.
They take their time to find the best matches and valuable odds. Sports betting is not about who makes the most significant number of bets. Reliability, effectiveness and regularity are the things you need to predict football matches. It's ineffective and even impossible to focus on tens of fixtures in a day thoroughly, so focus on quality instead of quantity.
The secret to a pro bettor's success is that they make and claim their small wins. You should make small bets and take profits when it meets a certain level. This way, you'll have more victories than losses. Avoid betting with emotions. And keep in mind that an outsider can beat a dream team under specific conditions. This is why small wins are more effective than making large single bets.
Research on The Stats
Statistics is the storage of all football knowledge, and this is why you shouldn't only focus on won or lost fixtures.
You can find all the football statistics you need on APWIN. The website includes information on goals scored by the team, how many yellow cards and corners a player or team got, average possession, and if any team player has broken a rule and so much more.
Every minor detail counts and may become a winning advantage for you. Past matches are an important element for pre-fixture analysis as some games can be similar when you're live netting. For example, the number of goals, fouls, cards, corners, and more, and these details can make decisions on a winning bet.
Conclusion
Predicting football matches accurately needs more than luck, as it also requires reviewing stats and analytical data. When you're using these data to your advantage, you'll experience more consistent wins in your bets.
Keep in mind that the methods we use in this article don't guarantee a 100% win. So, understand the risks involved in sports betting and take responsibility for every bet. Check out our football betting guidelines and find more tips to succeed in your bet!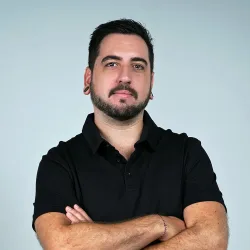 Tech entrepreneur and passionate about statistics, Tiago co-owns APWin and is responsible for all the technology that powers the platform.
Related Articles